A year has gone by in the blink of an eye. As 2016 is drawing to a close, on behalf of the entire Xili Golf & Country Club Team we thank you so much for your support in 2016 and here's to a very Happy New Year and a prosperous 2017!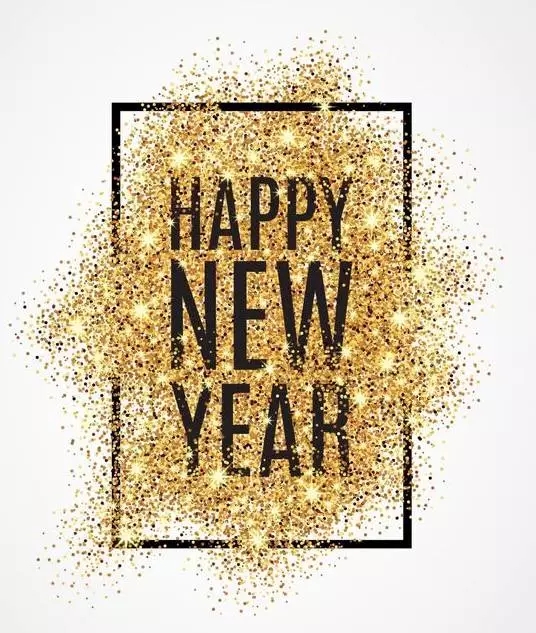 May this New Year bring you luck, warmth, wealth and new prosperous opportunities.This jubilant 2017 marks a fresh new start of brighter and more exciting journeys.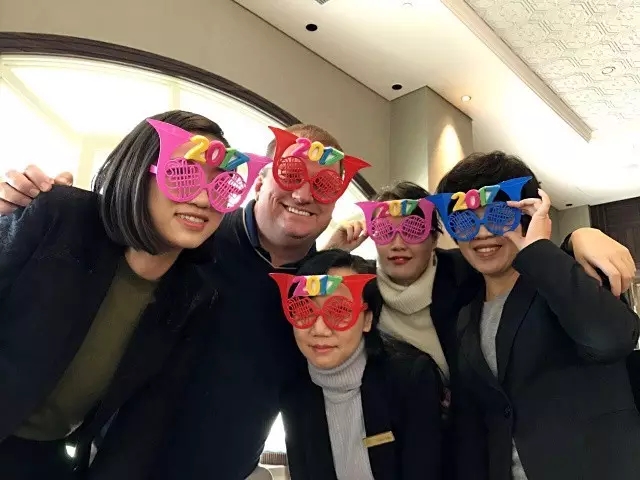 How do you start the first day of 2017 Ready to golf Grab your clubs, it is time to swing in 2017 at our beautiful golf course.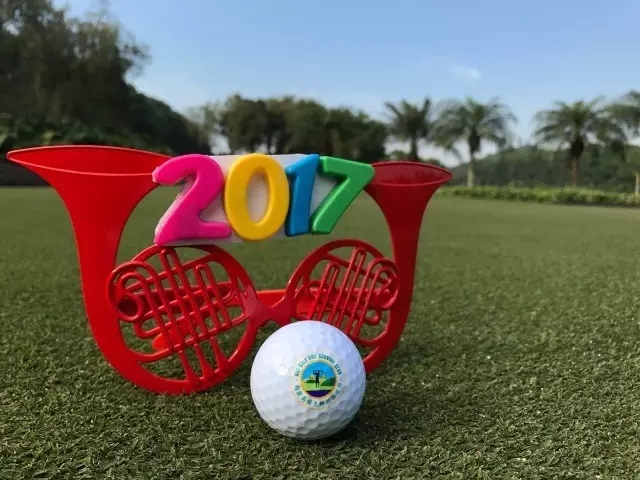 We hope you enjoy the unique food and beverage offerings during the festive season. We wish every member has a good weekend and a wonderful holiday.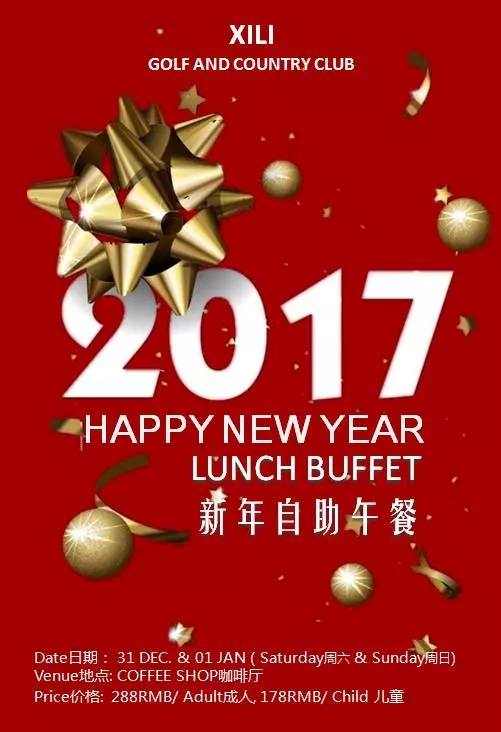 Happy New Year ! Can't wait to see you all in 2017!